MEET OUR PERSONAL TRAINERS
GreatLIFE Mitchell expects only the best from our personal trainers, allowing them to demand the best from you! We are committed to hiring personal trainers who meet the standards of excellence (required) in efforts for getting more people motivated and active in pursuing a healthier lifestyle. We provide fitness assessments for all who join our gym, and offer solutions for any of those who wish to use our highly qualified trainers for guidance and development throughout their fitness journey!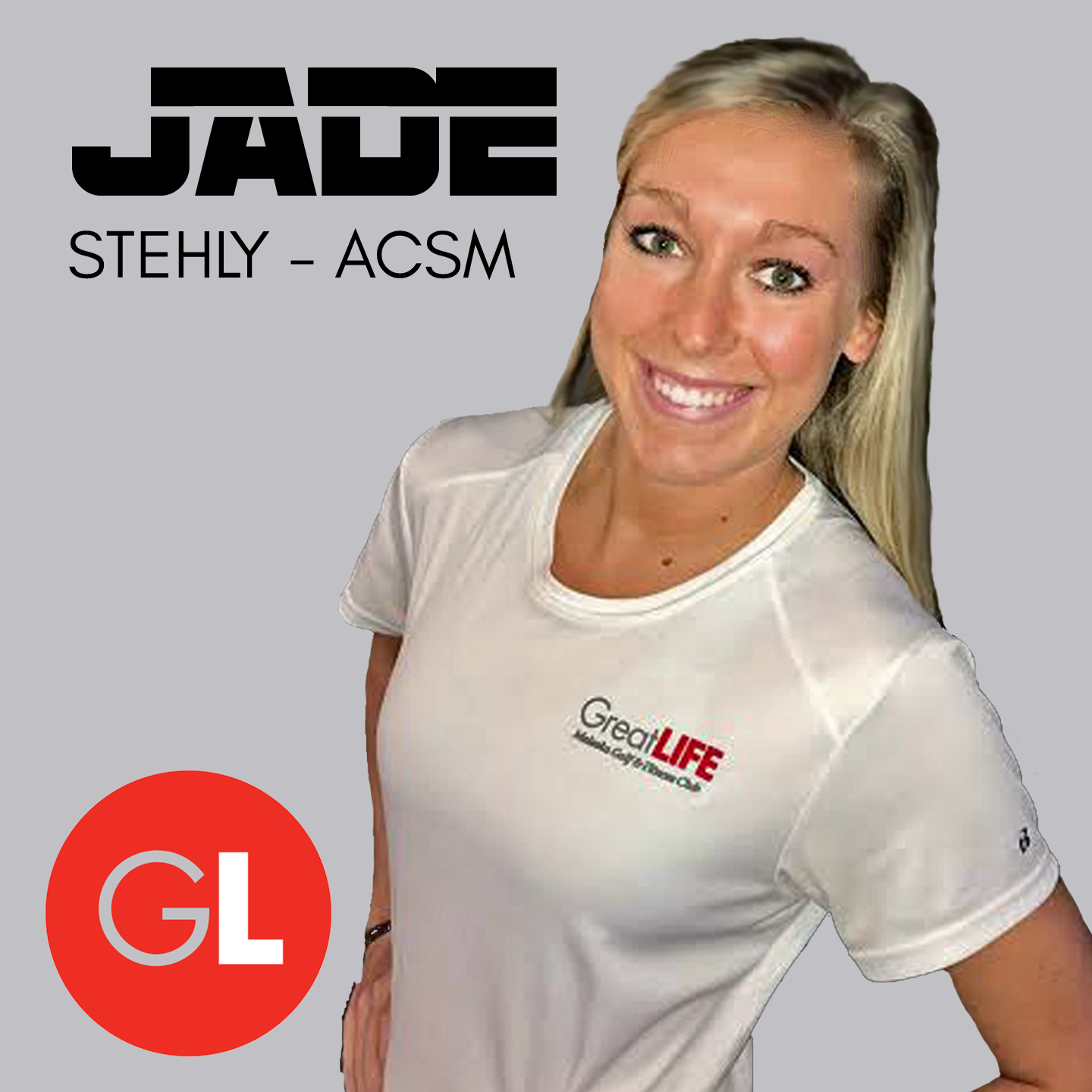 JADE STEHLY
Certification
ACSM (American College of Sports Medicine)
Specialized Training
Athletic development
Muscle development
Weight Loss
Degree
BA in Exercise Science
Training Commitment
Making training fun is just as important to the success of my clients as is pushing their individual drive to it's highest level in achieving final goals!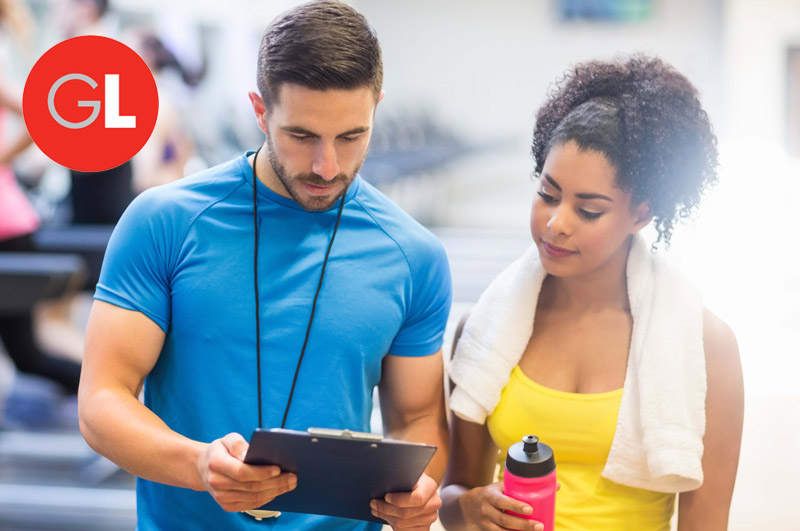 Personal Training
(discounted packages for members)
GreatLIFE Mitchell offers comprehensive personal training services, and people of all fitness levels can benefit. Whether you just want to improve upon your current routine or start one from scratch, we have a personal training team that can help you realize your fitness goals. Our staff will help you customize a full fitness routine and will work with you to ensure that you stay on track and meet your goals. We offer flexible scheduling, providing one on one time you may need, that works best with your available time!
Benefits of Personal Training:
• ACCOUNTABILITY & MOTIVATION
People, in general, are more likely to succeed when they have invested in a commitment towards a particular goal. When choosing personal training, you are choosing to invest both time and money into your goals for health and fitness. GreatLIFE will set you up with your own personal trainer, who will help determine what your goals are, set a plan for reaching those goals, and then set paid appointments for getting you there! It is our personal training commitment to hold you accountable for your efforts and determination in reaching your highest potential!
• ROUTINE DEVELOPMENT
All of our trainers are certified personal trainers, each specializing in specific types of training. Training needs and training specifics are determined, specifically, by YOU (the client)! Our personal training manager will choose the trainer, best equipped with the experience and education you require, and then place you with that trainer who will then develop a routine that is specific to your goals! Each individual routine will be different, and dependent upon current individual statistics v/s goal statistics!
• INJURY PREVENTION and/or INJURY REHAB
Injuries should not prevent individuals from working out. Our trainers offer solutions for those who may shy away from using heavy equipment or certain machines, due to an existing injury or fear of future injury, by showing how to use equipment properly. Movement is also something that can cause injury if form is incorrect. Trainers are always of benefit for someone who does not feel comfortable working out alone.
• SPORTS SPECIFIC TRAINING
Athletes always need an extra push! Trainers are secondary coaches for anyone looking to increase speed, increase flexibility, or increase functional movement for higher jumps, quicker feet, or better reaction time.