Meet our GreatLIFE Staff!
Dave Backlund Jr- Director of Operations
Megan Heidinger- Gym Manager
Jade Stehly-  Team Lead, ACSM Certified Personal Trainer, Group Fitness Instructor
We look forward to making your gym experience enjoyable and appreciate your patronage to this facility!
Jade Stehly
Personal Trainer, Team Lead
BLAST | POWER | KETTLEBELL | TABATA | ACTIVE AGES
JADE has been a fitness enthusiast since 2011. She works out for the purpose of her "me" time, and encourages others to make time to do the same. Working out increases her self confidence, and she wanted to become an instructor, helping others find their confidence, after falling in love with group fit in college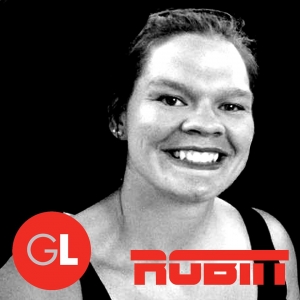 Robin Winter
Fitness Director
FIGHT | POWER | CORE
Robin started attending group classes summer of 2017. She fell in love with the atmosphere and decided to become an instructor! Having fun and getting fit at the same time are what keeps her going!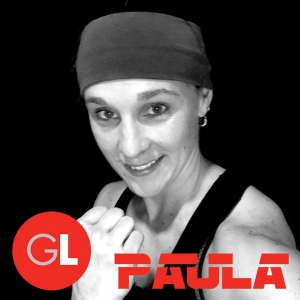 Paula Bures
FIGHT | POWER
Paula started running in 2013, but in 2017 was trying to add more activities into her routine and started attending GreatLIFE classes. She fell in love and knew almost immediately that she could and would eventually be an instructor. The music and environment of the classes leave her feeling accomplished every time!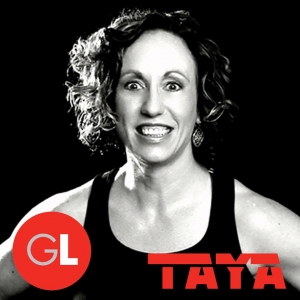 Taya Swanson
RIDE | R30
Taya has been a fitness junkie for as long as she can remember. She started with fitness videos in high school, "Buns of Steel" anyone else??? Shortly after, her fitness moved into running, weight lifting, road biking, indoor spinning, boot camp, kettlebell classes, you name it. After moving to Mitchell 4 years ago, she attended Julie Hofer's spin class, met some amazing people, learned about Mossa classes, and became an instructor. It's the people in her classes that keep me motivated to teach and to keep moving!! Let's move Mitchell!!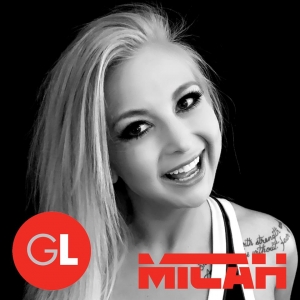 Micah Volmer
R30 | CORE | POWER
Micah's love for health and fitness (and Jade's kettlebell class) led her to be an instructor. Her goal is to be an inspiration, "if I can do it, so can you!"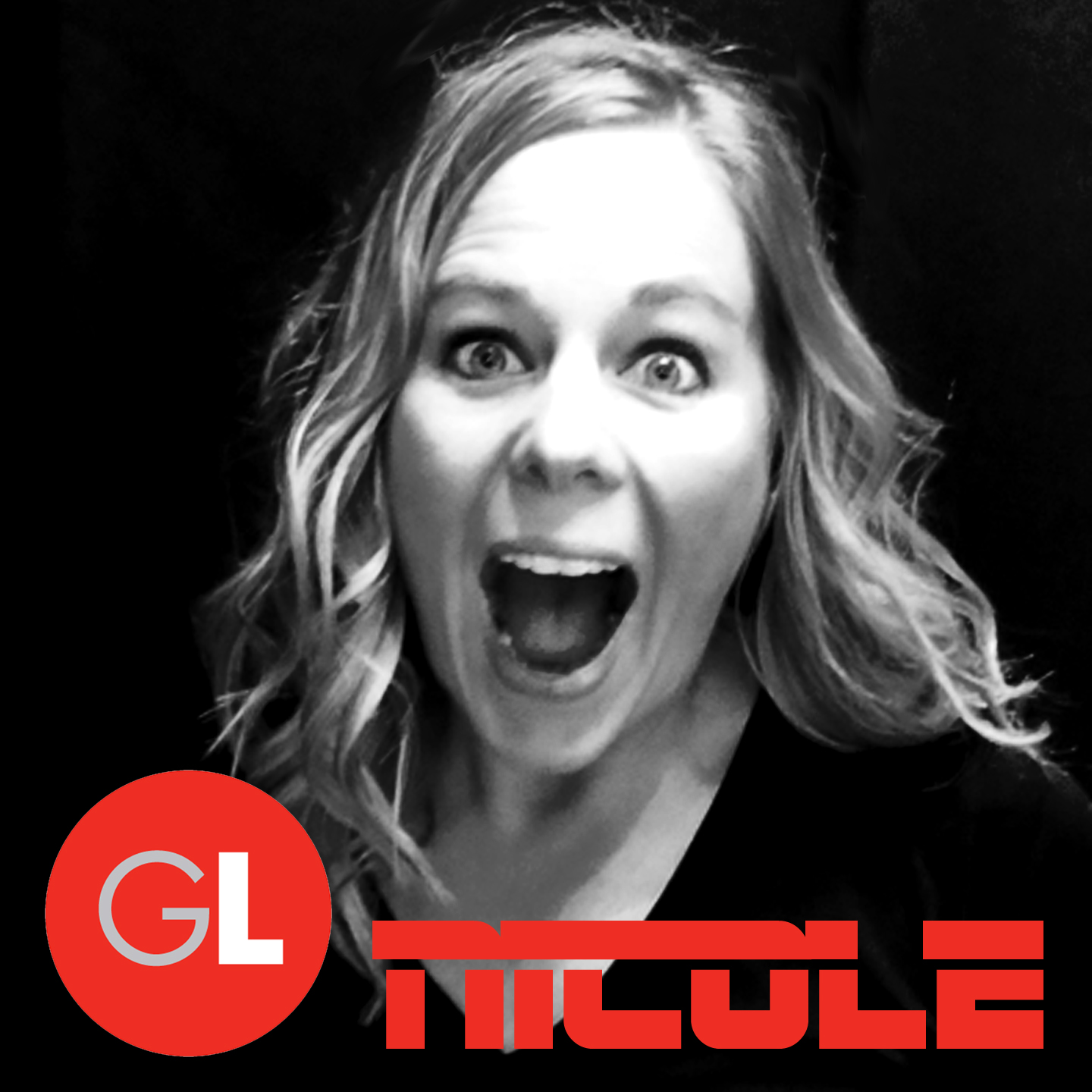 Nicole Jarding
POWER | BLAST
NICOLE began working out after her 3rd child, in 2005! She loves to feel strong, and one of the main reasons she works out is to feel stronger than she did the day before! She loves encouraging others, and loves leading a group. She also loves to workout, so it made sense to become a group fit instructor!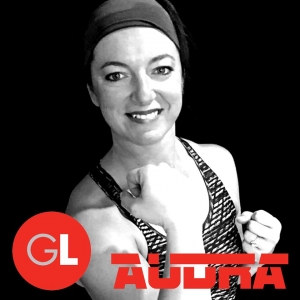 Audra Sparks
FIGHT | CENTERGY
Audra has always been active walking, riding bike, and swimming. She had never been to an exercise class until GreatLIFE. When they were looking for instructors, she jumped on it with the goal of keeping more people to active. Keep moving Mitchell!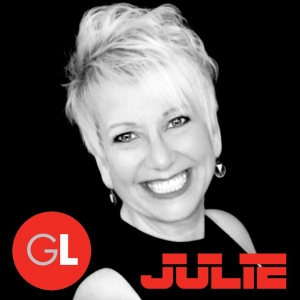 Julie Hofer
RIDE | R30 | POWER | CENTERGY
Julie was a NASM personal trainer and has been in fitness for over 30 years and taught a plethora of class formats. In other words: you name it, she taught it